Humble beginnings
Solovey was born from an idea by Yasha Estraikh, a Ukrainian living in the UK. Seeing what the Ukrainian people and his family were experiencing, he found himself looking for ways he could offer meaningful support.
He quickly discovered that many brands were looking for ways to tell engaging stories to their customers and teams and raise money for Ukraine, but didn't know how. And so, a range of Ukrainian-inspired drinks collaborations were born.
100% OF PROFITS DONATED TO WAR CHILD
Supporting the over 2.8m children who need humanitarian assistance, with more than half of the country's children displaced.
Our Partners
We are partnering with the best bars, restaurants and pubs in the UK. You can find Solovey being poured at the venues below.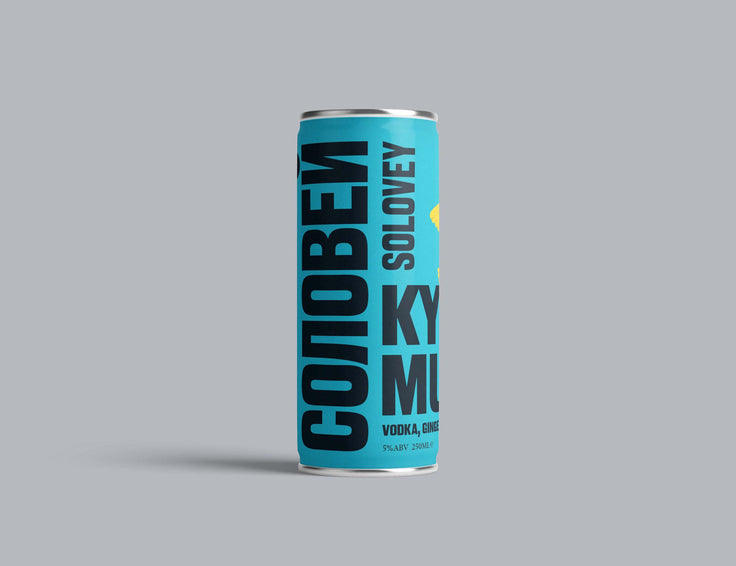 The Kyiv Mule.
Proud collaboration between like-minded brands East London Liquor Co and Double Dutch.
We are named after the solovey (nightingale), Ukraine's national animal and a symbol of spring, hope and renewal. It's story is rooted in Ukrainian folktales.


"Your fields' glory has not yet perished.
Luck will smile and your family be cherished.
Chase your enemy away, like darkness from a sun's ray.
And you shall love your land as free people who took a stand".
Our supporters
Piper (especially Harry Williams)
Matthew Clark, LWC, Venus, The Drinks Club
Graphic design & videographer